It's a particular kind of driver that goes home in a Jeep. They're not the sort who want an everyday vehicle that will just carry them from A to B. They're the kind of person that looks at the road as just one option among many and wants a vehicle that can match their desires.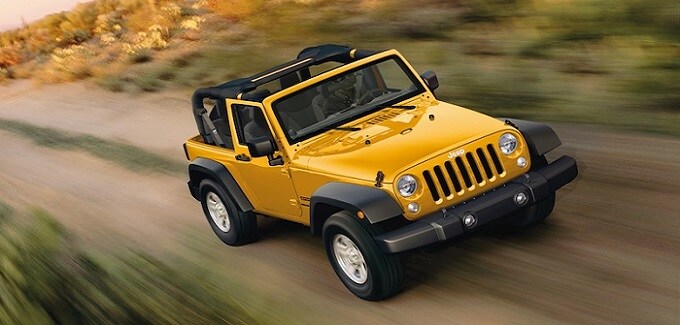 If any Jeep model is equipped to do that, it's the 2018 Jeep Wrangler. Benefiting from a major overhaul in 2018, the newest version of the Wrangler adds more interior space and expands on its amenities to provide a more passenger-friendly experience. More importantly, however, the newest Wrangler provides a standard of rugged versatility that's unmatched among its peers.
With two powerful engine options and a chassis design based on the best elements of the original Jeep that served in World War 2, the Wrangler can take a beating and keep on moving. It performs so well, in fact, that it was able to take top honors at this year's Mudfest competition.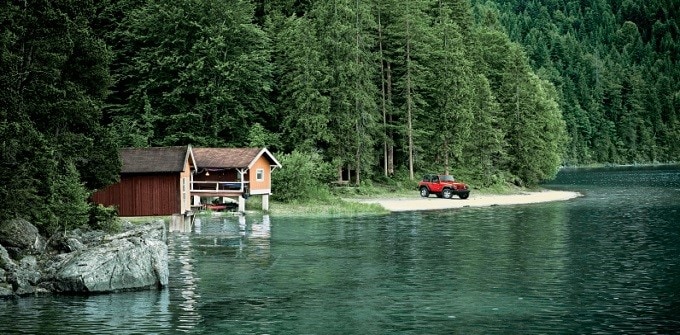 >
Hosted annually by the Northwest Automotive Press Association, Mudfest is an event that runs high-performance vehicles through of competitive tests designed to determine which one offers the most impressive level of ability. The Wrangler took home the:
Northwest Outdoor Activity Vehicle of the Year award
Compact and Mid-Size Utility award
Extreme Capability award
"Jeep has taken the Wrangler to a new level, adding safety, technology and on-road refinement to its exceptional off-road prowess. NWAPA members were impressed by the Wrangler's performance both on and off the road," commented NWAPA president John Vincent.
Does the new Jeep Wrangler sound like the new model you've been looking for? Get in touch with the sales team at Burger Chrysler Jeep in Terre Haute, IN. Our new vehicle inventory has options that won't disappoint.